Zoom to Image Popup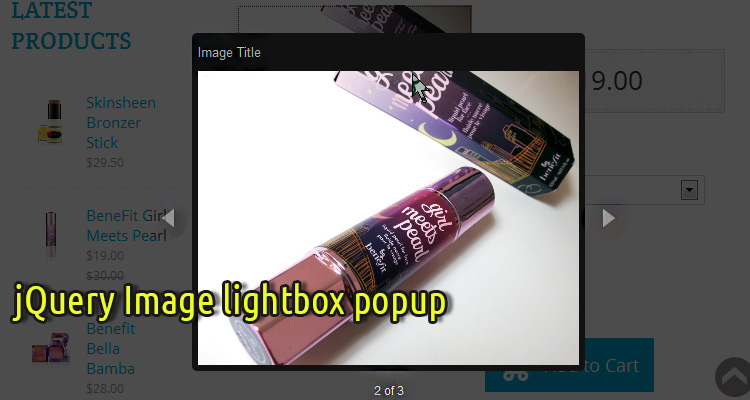 Plugin is a Vanillabox-like extension designed for the default AbanteCart template.
Extension feature allows you to disable images zoom and open product images in a nice window popup that floats directly over the page. Automatically resize the image to fit the page. Few themes are available.
Features
* Simple design, no decoration. It focuses on your content.
* Keyboard navigation - use left/right arrow key to navigate
* Responsive - smoothly adapts to any browser resolutions
* 4 visual themes included
* compatible with all major browsers
* option to group images in continuous loop
* close button
* fit a large content to the window bounding rectangle
* option to disable Keyboard navigation
Known themes Extension supports:
AbanteCart default template, bootstrap5 theme,
Ellie theme, FoxY theme, Katrin theme, RoksY theme, Parker theme, si_custom_theme, Bootstrap 5 theme
Please install the extension with the appropriate version
Abantecart version addon version
1.3.4.........................lightbox 3.3.8
1.3.x.........................lightbox 3.3.6
1.2.16.........................lightbox 3.3.4
1.2.13, -1.2.15...........lightbox 3.3.2
1.2.11, 1.2.12............lightbox 3.3.0
1.2.10........................lightbox 3.2.6
1.2.8, 1.2.9................lightbox 3.2.5
1.2.7+........................lightbox 3.2.2
Single Installation License
$15.00
---
Single installation, is for use by single site or one copy of application using this extension
Extension is provided with 120 day support from author with free upgrades within this time frame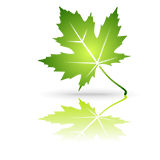 | | |
| --- | --- |
| From | Hong Kong |
| Member since | Jun 01, 2014 |
| Avg. Response Time | 3 days, 10 hours, 11 minutes |
Viewed 80867 times
Details
| | |
| --- | --- |
| Extension ID: | lightbox_html5 |
| Extension Latest Version: | 3.3.8 |
| AbanteCart Version: | 1.1.6, 1.1.7, 1.1.8, 1.1.9, 1.2.1, 1.2.2, 1.2.3, 1.2.4, 1.2.5, 1.2.6, 1.2.7, 1.2.8, 1.2.9, 1.2.10, 1.2.11, 1.2.12, 1.2.13, 1.2.14, 1.2.15, 1.2.16, 1.3+ |
| Created: | Sep 08, 2014 |
| Last updated: | Jul 27, 2023 |