SEO Google XML Sitemap: plus Images sitemap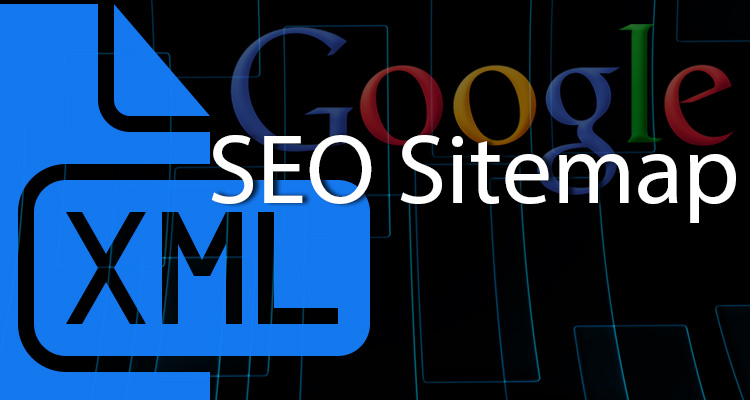 Buid pages and product images SEO Google XML Sitemap in one-click!
Makes it easier for Google to discover the pages on your site!
Generate links for all products, product image, categories, manufacturers, information pages, home page. A sitemap is a url where you can list the web pages of your site to tell Google search engine about the organization of your site content. Search engines web crawlers like Googlebot read this url to more intelligently crawl your site.
Google Sitemap XML also tells search engines how frequently you update your website. Sitemap allows search engine to better crawl your website.

Features
* Easy
Customizable
*
SEO Url support
*
Product images support
* Changefreq and Priority tag support
* full image size support!
* image:title support
* The option to show product images
* The option to show manufacturers
*
The option to show categories
* The option to show content pages
* support for multi-level categories
* Multiple-language support
Once you've set up your sitemap, you can then submit it to Google with the
Sitemaps page
1. Sign into Webmaster Tools with your Google Account.
2. On the Webmaster Tools home page, click the site for which you want to manage sitemaps.
3. On the left-hand menu, click Crawl to expand the Crawl menu, and then click Sitemaps from the Crawl menu list.
4. Click the Add/Test Sitemap button.
5. Enter a URL path into the textbox that appears in the Submit dialog to lead Google to the location of your sitemap.
6. Click Submit.
7. Refresh your browser to see your new sitemap in the sitemaps list.
8. Click on your new sitemap in the list of sitemaps on the Sitemaps page to open the Sitemaps Details page
Note that use of a sitemap doesn't guarantee you that all the web pages listed in your sitemap can be crawled or indexed as Google processes rely mainly on complex algorithms. Once you submit your sitemap, it can take some time before Google processes it. After your sitemap has been processed, it can take more time before Google can crawl and index the URLs included in your sitemap; although, Google can't promise to crawl every URL in your sitemap, or index every crawled URL because we rely complex algorithms to make crawling decisions.
Single Installation License
$20.00
---
Single installation, is for use by single site or one copy of application using this extension
Extension is provided with 120 day support from author with free upgrades within this time frame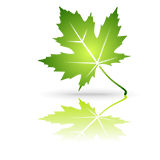 | | |
| --- | --- |
| From | Hong Kong |
| Member since | Jun 01, 2014 |
| Avg. Response Time | 3 days, 14 hours, 2 minutes |
Viewed 117026 times
Details
| | |
| --- | --- |
| Extension ID: | google_sitemap_xml |
| Extension Latest Version: | 1.7.1 |
| AbanteCart Version: | 1.1+, 1.2+, 1.2.9, 1.2.10, 1.2.11, 1.2.12, 1.2.13, 1.2.14, 1.2.15, 1.2.16, 1.3+ |
| Created: | Oct 02, 2014 |
| Last updated: | Jul 28, 2023 |