Aweber Email marketing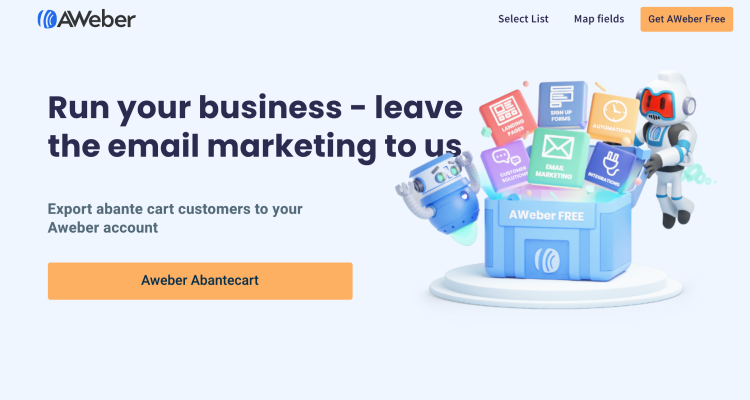 AWeber is an easy-to-use email marketing tool that allows business owners and entrepreneurs to cultivate relationships with their abantecart customers.
Aweber Abante cart Plugin Features
Quickly export abantecart customers to selected Aweber list.
Map the abante cart customer fields with the Aweber custom fields in your account. Attributes are the different fields that contain characteristics from each customer in your database. These fields can be for collecting whatever information you want on your subscribers. You can add these custom fields manually through the control panel.
READY TO KICK-START YOUR EMAIL MARKETING?
AWeber has all you need to grow your email audience and build profitable relationships. 
Start Your Free 30-Day Trial Now
Already a customer? and get started. 
AWeber Free: Email marketing for free. No credit card required.
Single Installation License
$20.00
---
Single installation, is for use by single site or one copy of application using this extension
Extension is provided with 120 day support from author with free upgrades within this time frame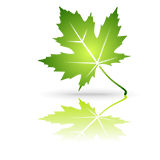 | | |
| --- | --- |
| From | Hong Kong |
| Member since | Jun 01, 2014 |
| Avg. Response Time | 3 days, 14 hours, 2 minutes |
Viewed 33096 times
Details
| | |
| --- | --- |
| Extension ID: | aweber |
| Extension Latest Version: | 1.0.4 |
| AbanteCart Version: | 1.2+, 1.3+ |
| Created: | Dec 03, 2021 |
| Last updated: | Jul 27, 2023 |