Multiple extra product Tabs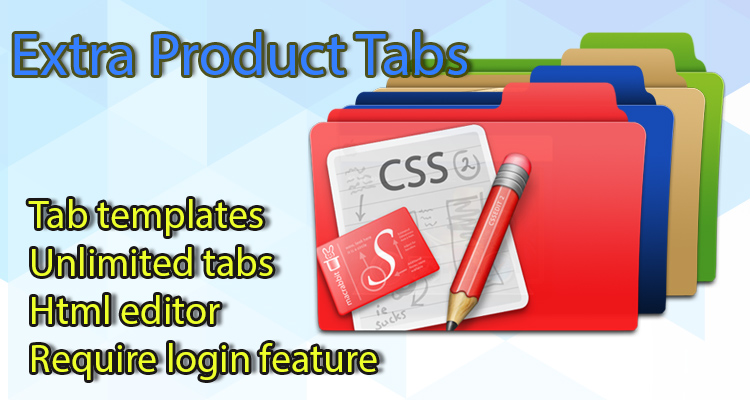 With this extension you can add as many new tabs as you want in the product's page. You can add tabs from template, or empty tabs, in a product, and change the title and text as you like using the CKEditor. Adding lots of detailed information and instructions to your product and services can definitely help you make a sale, but not if it's all crammed into your main description.
The Extra Product Tabs allows you to add multiple custom tabs to display additional text whilst still keeping your pages short enough to prevent customers having to scroll endlessly down a page
You can easily include instructions, tables, specifications, terms or service, embed video or player code, embed Google Maps code or additional information on separate tabs. You can assign multiple tabs to each product, with your own titles and HTML descriptions.
What to show YouTube video? Grab embed YouTube code and show YouTube player in extra tab.
What to show Embed a map Google Maps? Google Map site Click Share and embed map. Choose the embed size you want, then copy the HTML and grab the code.
The content WYSIWYG editor allows you to add and format text, insert equations and hyperlinks, tables to content.
HTML description support JavaScript tags. The style tag also supports in HTML Tab description.
Features
* Multiple language support
* Unlimited extra tabs
Add as many tabs as you like
* Sortable tabs
Custom sort any of the extra tabs
* Control tab status
Tab status can be controlled individually per product
* Require login
Option to hide tabs from customers who are not logged in
*
Tab Templates
Add Tab Templates with default content
* HTML editor
Supports HTML editor designed to simplify Extra Tab content creation.
Single Installation License
$30.00
---
Single installation, is for use by single site or one copy of application using this extension
Extension is provided with 120 day support from author with free upgrades within this time frame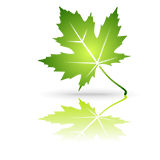 | | |
| --- | --- |
| From | Hong Kong |
| Member since | Jun 01, 2014 |
| Avg. Response Time | 3 days, 14 hours, 2 minutes |
Viewed 87222 times
Details
| | |
| --- | --- |
| Extension ID: | extra_tabs |
| Extension Latest Version: | 1.3.4 |
| AbanteCart Version: | 1.1.8, 1.1.9, 1.2+, 1.2.0, 1.2.1, 1.2.2, 1.2.3, 1.2.4, 1.2.5, 1.2.6, 1.2.7, 1.2.8, 1.2.9, 1.2.10, 1.2.11, 1.2.12, 1.2.13, 1.2.14, 1.2.15, 1.2.16, 1.3+ |
| Created: | Aug 27, 2014 |
| Last updated: | Jul 27, 2023 |