FTP Downloads auto insert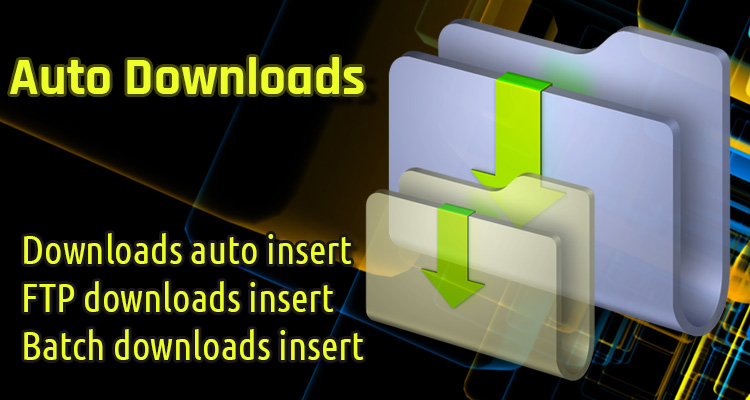 Instead of manually uploading downloads one-by-one, you can simply upload them via FTP or cPanel File Manager tool and insert automatically in one-click.
There are no limitations for bulk upload. Create 1 or 10 000 downloads in one click.
Forgot about php server limitations now you can upload large files directly to AbanteCart download section
You will get option to create shared downloads and digital downloadable products. Just add to a file name text "productidxx" (where xx is product id number) and script will automatically add it to a product.
ADVANTAGES
* minimum action required to get downloads inserted.
* Upload files with any size via FTP, no php memory limits to worry about
* batch file uploader
* easily integrates into the cart, no file modifications
* solution to override hosting provider upload_max_filesize, post_max_size, memory_limit and other php limitations
* all downloads automatically mapped to the cart's resource library in database
* option to set Expire Day, Max Downloads limit settings
* Definitely a time saver
How to use :
1) Upload files to your site.com\download\ folder directly via FTP
2) Go to your admin area Admin-Extensions-Auto Downloads
3) Click Create Downloads! button
When completed you should see all the files you have just uploaded via FTP inserted into the Admin-Catalog-Downloads.
Recommended characters which can be used in a filename are standard Latin characters.
Single Installation License
$25.00
---
Single installation, is for use by single site or one copy of application using this extension
Extension is provided with 120 day support from author with free upgrades within this time frame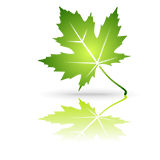 | | |
| --- | --- |
| From | Hong Kong |
| Member since | Jun 01, 2014 |
| Avg. Response Time | 3 days, 14 hours, 2 minutes |
Viewed 82433 times
Details
| | |
| --- | --- |
| Extension ID: | auto_downloads |
| Extension Latest Version: | 1.0.4 |
| AbanteCart Version: | 1.1+, 1.1.8, 1.1.9, 1.2+, 1.3+ |
| Created: | Jul 24, 2014 |
| Last updated: | Jul 27, 2023 |