Order Fraud Screen (Maxmind)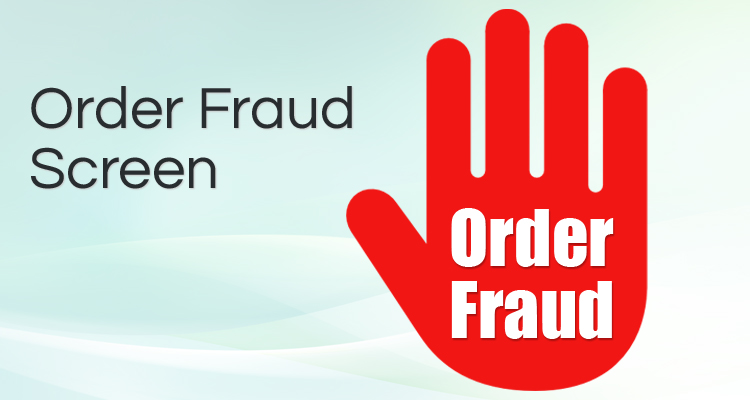 Protect your online business from fradulant orders and chargeback fees!
This extension is designed to automate process of monitoring orders and flag risky orders with appropriate status.
Customer details are used to identify high risk orders and potential fraud.
Fraud detection works pre order and post order.
Pre order screen allows to set custom payment methods based on the customer's risk score. High risk score customers can be offered less risky payments.
Post order fraud screen can force custom order status based on actual customer risk score.
This extension is based on minFraud service from Maxmind. You need to get a license key from Maxmind to get this extension working.
The minFraud service reduces chargebacks by identifying risky orders to be held for further review. The minFraud service is used to identify fraud
in online e-commerce transactions, affiliate referrals, surveys, and account logins and signups.
Single Installation License
$29.00
---
Single installation, is for use by single site or one copy of application using this extension
Extension is provided with 120 day support from author with free upgrades within this time frame
| | |
| --- | --- |
| From | United States |
| Member since | May 16, 2014 |
| Avg. Response Time | 1 days, 6 hours, 5 minutes |
Viewed 89312 times
Details
| | |
| --- | --- |
| Extension ID: | order_fraud_screen |
| Extension Latest Version: | 1.2 |
| AbanteCart Version: | 1.1.7, 1.1.8, 1.1.9, 1.3+ |
| Created: | May 07, 2014 |
| Last updated: | May 05, 2021 |