Dutch Language Pack Full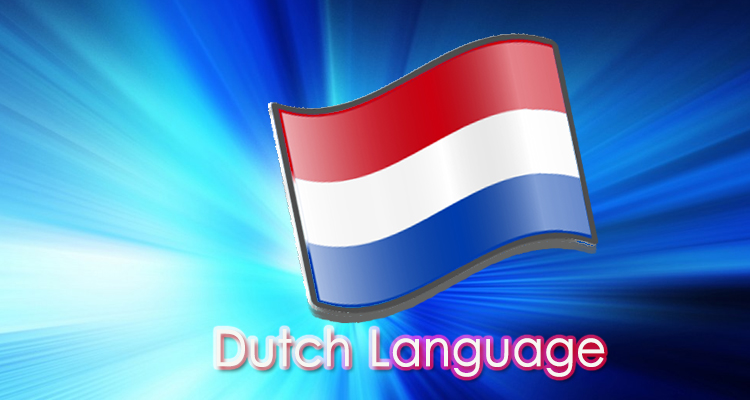 UITGEBREIDE NEDERLANDSE VERTALING
Deze extensie voegt een uitgebreide versie van de nederlandse taal toe aan uw webwinkel, (Admin en Winkel).
Met meer dan 4000 vertaalde defenities is uw winkel up to date met laatste versie van Abantecart 1.2.9.
De extensie is getest met Abantecart versies 1.2.6 - 1.2.7 - 1.2.8 - 1.2.9 en eenvoudig te installeren via het extensie paneel.
Heeft u een oudere versie dan kunnen wij deze op verzoek voor u testen.
EXTENDED DUTCH TRANSLATION PACK
This extension adds the dutch language to your admin and shop.
It offers more than 4000 translated defenitions  to bring your shop up to date with Abantecart 1.2.9.
The extention has been tested with Abantecart versions 1.2.6 - 1.2.7 - 1.2.8 - 1.2.9.
Installation is easy via the admin extension installation option.
Previous version can be tested on request.
Single Installation License
$20.00
---
Single installation, is for use by single site or one copy of application using this extension
Extension is provided with 120 day support from author with free upgrades within this time frame
| | |
| --- | --- |
| From | Spain |
| Member since | Mar 02, 2017 |
Viewed 10990 times
Details
| | |
| --- | --- |
| Extension ID: | dutch_language_pack |
| Extension Latest Version: | 1.29.01 |
| AbanteCart Version: | 1.2.6, 1.2.9 |
| Created: | Mar 03, 2017 |
| Last updated: | Mar 03, 2017 |