Correios Shipping Integration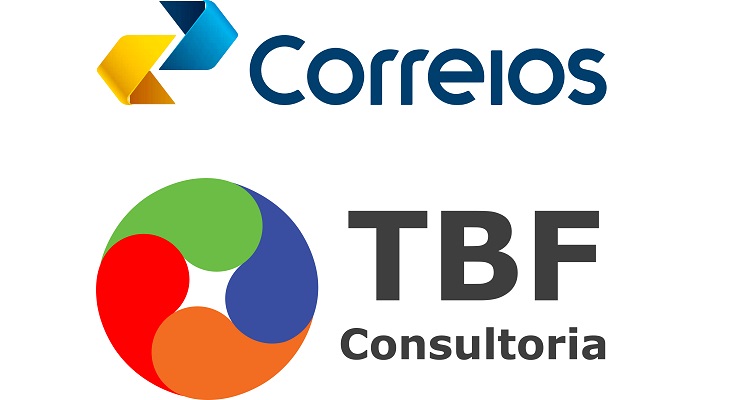 Add Correios' shipping integration to your AbanteCart shopping cart! Estimate shipping services as well as feedback services, like "By Hand", "Delivery Receipt", "Declared Value" etc. All you need to offer brazilian shipping for your customers just a click away! Easy setup.
Adicione integração de frete dos Correios na sua loja virtual AbanteCart! Além do cálculo de frete, desfrute dos serviços administrativos como "Mão Própria", "Aviso de Entrega", "Valor Declarado" etc. Tudo o que você precisa para oferecer frete em todo Brasil ao seu cliente!
Assista o vídeo tutorial
Compatível com AbanteCart 1.2.1+ (1.2.10 ready)
Changelog
10 de Abril, 2017
- atualizado para a nova versão 1.2.10 do Abantecart

15 de Setembro, 2016
- cadastro de dimensões da caixa padrão
- adicionadas caixas de encomendas dos Correios com medidas fixas
- adicionado serviço e-SEDEX
- conserto do cálculo de peso
- melhorias no cálculo de frete com contrato

22 de Agosto, 2016
- suporte ao idioma inglês e português
- desenvolvimento inicial

Single Installation License
$30.00
---
Single installation, is for use by single site or one copy of application using this extension
Extension is provided with 120 day support from author with free upgrades within this time frame

| | |
| --- | --- |
| From | Brazil |
| Member since | Aug 21, 2015 |
Viewed 109304 times
Details
| | |
| --- | --- |
| Extension ID: | correios_shipping_integration |
| Extension Latest Version: | 1.0.3 |
| AbanteCart Version: | 1.1+, 1.2+, 1.2.1, 1.2.2, 1.2.3, 1.2.4, 1.2.5, 1.2.6, 1.2.7, 1.2.8, 1.2.9, 1.2.10 |
| Created: | Aug 27, 2015 |
| Last updated: | Apr 10, 2017 |