Adblock Checker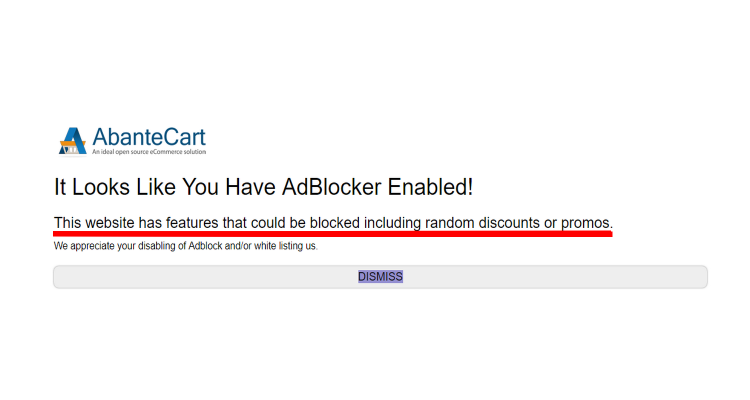 Ad blockers are being used by an increasing number of web users, and for publishers that rely primarily -or even solely- on ad revenue for the upkeep of a site, the negative impact comes sooner or later.
Adblock Checker is a small script that checks whether a user is using one of the common Ad Blockers on your site, and if detected, displays a customisable message urging him/her/them to disable it.
Specifically, AdBlock Checker does the following two things:

Detects whether the user is using a common Adblocker on the current page, and if so, adds a CSS class of "adblocked" to the document root element.
Animates a message into view at the bottom of the page for visitors with an Adblocker enabled. Clicking on the "dismiss" button inside dismisses the message for the remainder of the user browser session.
While testing to see what your custom message looks like, you may want to turn on the "set up mode" option so you can see the message even without any Ad Blocker enabled.
Single Installation License
$15.00
---
Single installation, is for use by single site or one copy of application using this extension
Extension is provided with 120 day support from author with free upgrades within this time frame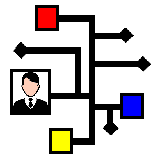 | | |
| --- | --- |
| From | United States |
| Member since | Feb 08, 2018 |
Viewed 50910 times
Details
| | |
| --- | --- |
| Extension ID: | adblockcheck |
| Extension Latest Version: | 1.0.2 |
| AbanteCart Version: | 1.2+, 1.3+ |
| Created: | Jul 31, 2018 |
| Last updated: | May 07, 2021 |